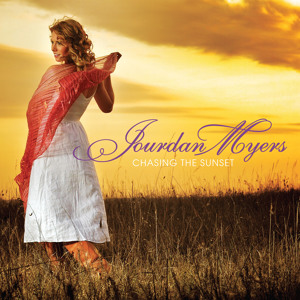 Unfortunately I couldn't find informations about Jourdan Myers. The only things I can tell you are the fact that she is an american singer and that she has an album called "Chasing The Sun" available on itunes and Amazon. You can check out some of her songs bellow.


Jourdan Myers - "Letters"
Jourdan Myers - "Counting Backwards"
Jourdan Myers - "Chasing The Sunset"