Dikta is an amazing indie Icelandic rock band composed of Haukur Heiðar Hauksson (vocals, guitar, piano), Jón Bjarni Pétursson (guitar, backing vocals), Jón Þór Sigurðsson (drums), Skúli Z Gestsson (bass, backing vocals).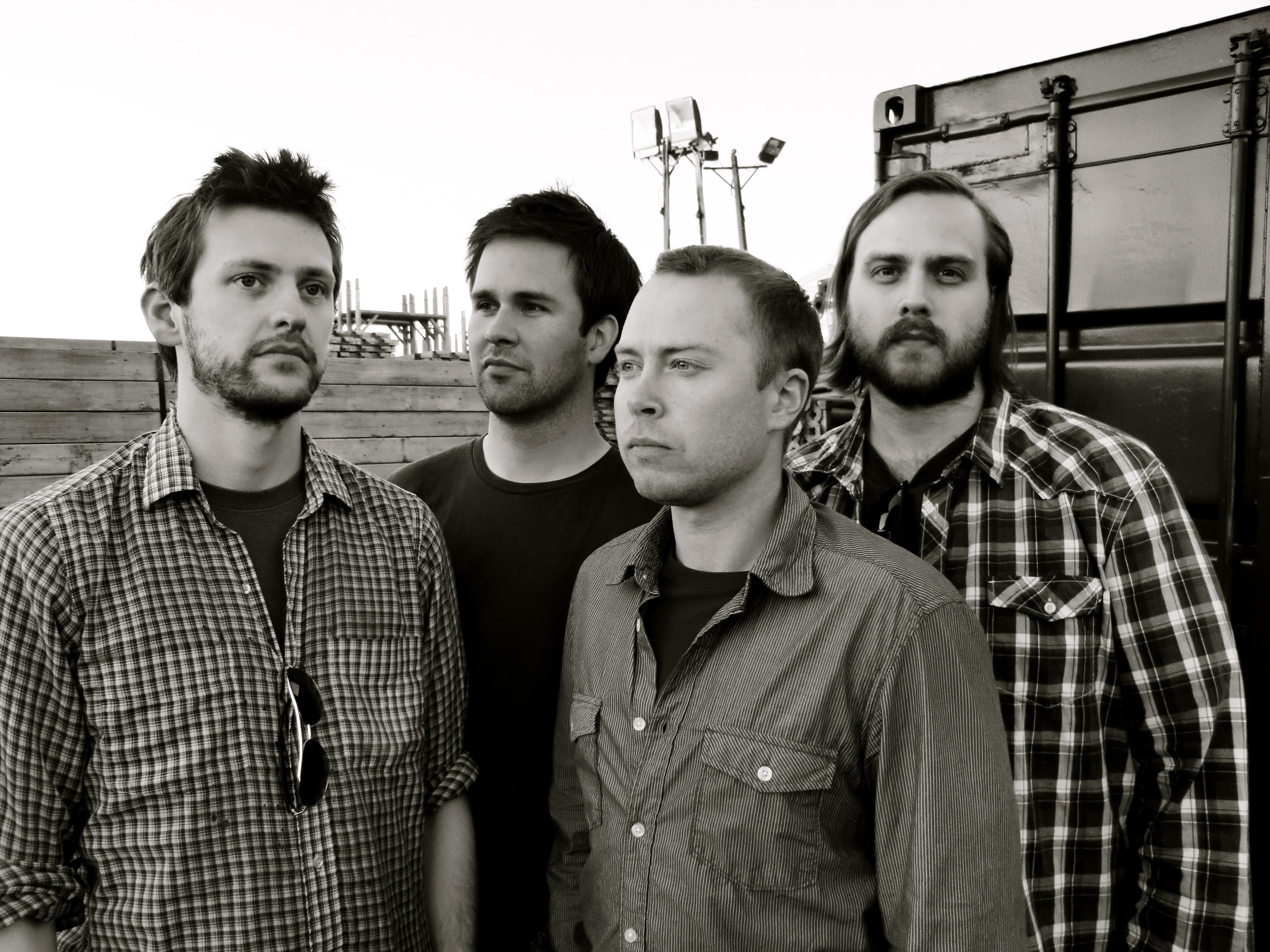 They are working one a new album called "Trust Me", that should be released at the end of November. Here's 2 songs of their forthcoming album :
Dikta - "What Are You Waiting For ?"
You can also check out their CD named "Hunting For Happiness" :
Dikta - "Breaking The Waves"
Dikta - "Someone, Somewhere"
Dikta - "Loosing Every Day"

Dikta - "My Other Big Brother"
Dikta - "No Way Out"
To find Dikta :